30 Lead Gen Tips and Tricks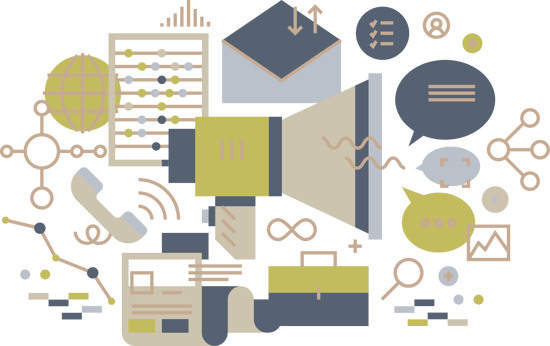 Generating leads, both high in quantity and quality, is a marketer's most important objective.

A successful lead generation engine is what keeps the funnel full of sales prospects while you sleep. Surprisingly, only 1 in 10 marketers feel their lead generation campaigns are effective.

What gives?

There can be a lot of moving parts in any lead generation campaign and often times it's difficult to know which parts need fine tuning. In this guide we will expose the top 30 techniques marketers should utilize to increase leads and revenue. These tactics have been tested over the past seven years and have been used by our 8,000+ customers to generate more than 9.8 million leads last year.

So what goes into a best-of-class lead generation engine?

Download your free eBook to learn the 30 greatest lead generation tips, tricks and ideas.