Advanced Inbound Marketing Tactics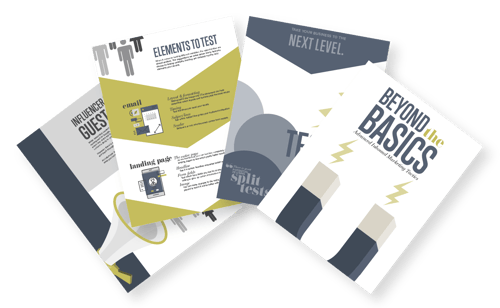 When you first execute your high-level inbound marketing strategy, seeing any sort of result is exciting. But the ultimate goal of inbound marketing isn't to just create traffic and leads. You want to create qualified leads that turn into customers. And typically, to generate customers from your inbound marketing requires you to go beyond the basics.
In this guide, we dive into more advanced inbound marketing strategies that can help take your business to the next level. Some examples are:

Testing: What elements are you testing and should you run tests at the same time?

Lead scoring: Why aren't all leads created equal?

Lead nurturing: Are you building relationships with customers, even if they aren't ready to purchase?

Get the most out of your strategy and download your free guide today.