Building Your Website for Lead Generation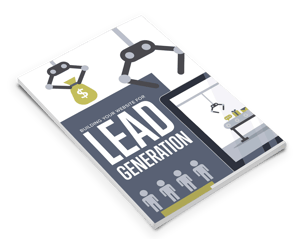 Your website is the most important digital asset that your company has in its wheelhouse. It gives your prospects more information about what your company has to offer.

But your website is only as good as the leads it produces. Meaning, even if your website receives thousands of visitors a day, but not producing any qualified leads, it is awfully hard to call it a successful website.

Your company's website should be working to turn website visitors into prospects, and prospects into customers. The way to do that is by turning your website into a lead generation machine.

In this guide, we will walk you through what it takes to transform your website from a static information hub into a website with a lead generation focus.