The Business Growth Guide:
Why You Need To Take A Team Approach To Growing Your Business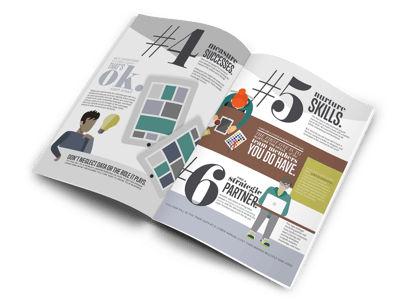 Are you hard at work trying to grow your business, yet not seeing the results you want? Any business owner knows it's hard to simultaneously run and grow your business. Building an effective growth strategy usually gets put on the back-burner in favor of more urgent job responsibilities that need your attention.
Strategizing for growth isn't something you should put off or ignore. If you want to drive revenue and increase leads, you need to make a plan, and take action.
With a strategically built team in place, you're on track to achieve your business growth goals, increase your revenue, and drive leads.
In this guide, you'll learn:
Why growing your business is an uphill battle
How to restructure for increased growth
Plus, in this guide, you'll uncover seven actionable business growth strategies you can use today.
Download your copy of "The Business Growth Guide: Why You Need To Take Team Approach Growing Your Business" by filling out the form.