AN EXECUTIVE'S GUIDE TO LEAD GENERATION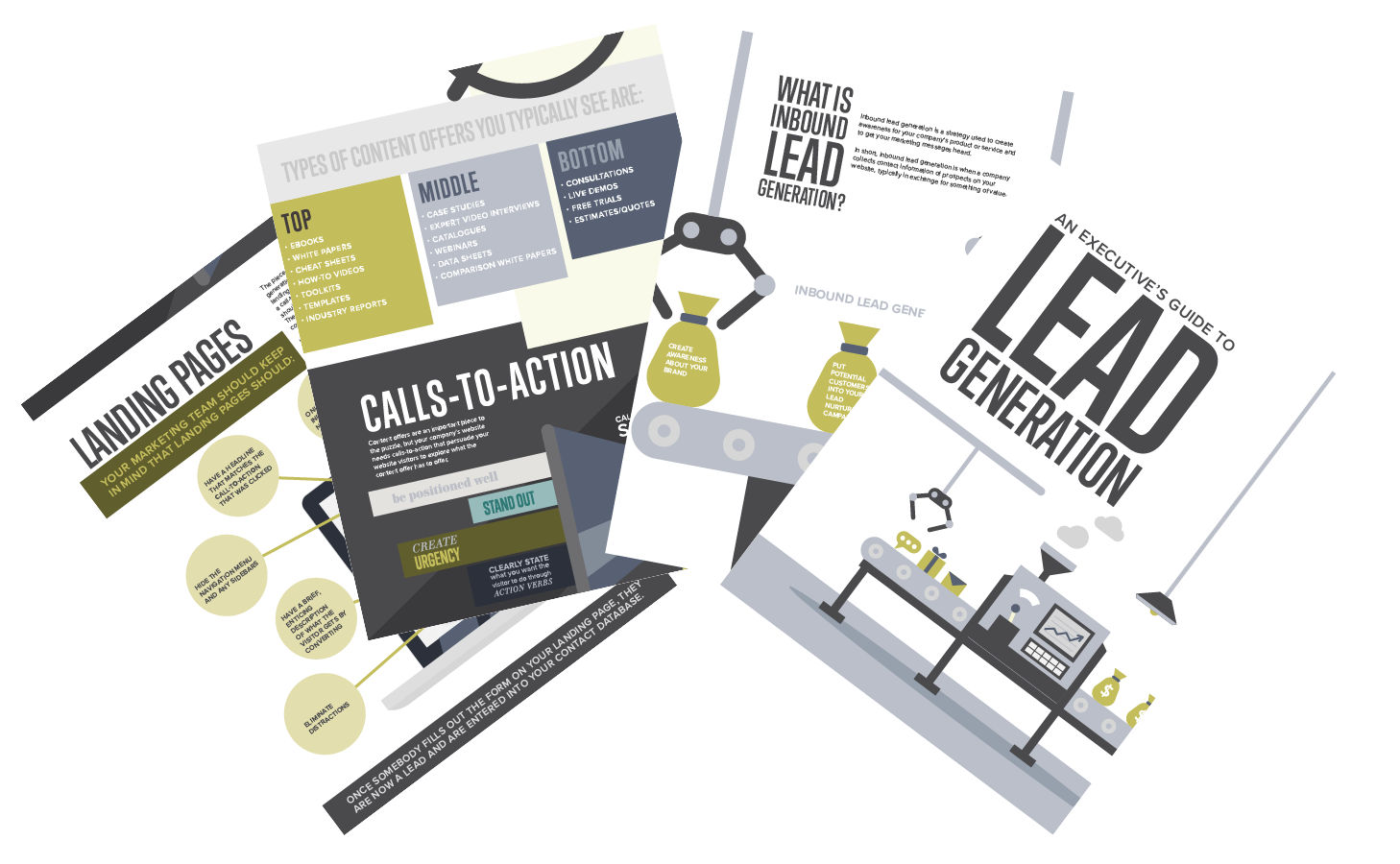 Over the course of the past decade, we have seen a fundamental shift in how businesses generate leads.

You no longer have to blindly reach out to people in hopes that they will have an interest in your business.

With the emergence of digital marketing, your business is able to generate leads that your marketing and sales team can nurture a relationship with. Your company does not have to waste valuable time reaching out to prospects that do not have any interest in what you are selling.

We'll walk you through examples of what lead generation looks like today, and how your company can adopt modern lead generation processes. In this guide, we explore:

Stages of the funnel
Content offers
CTAs and contact forms
Landing pages

Download your free guide, today.