Getting Started with Social Media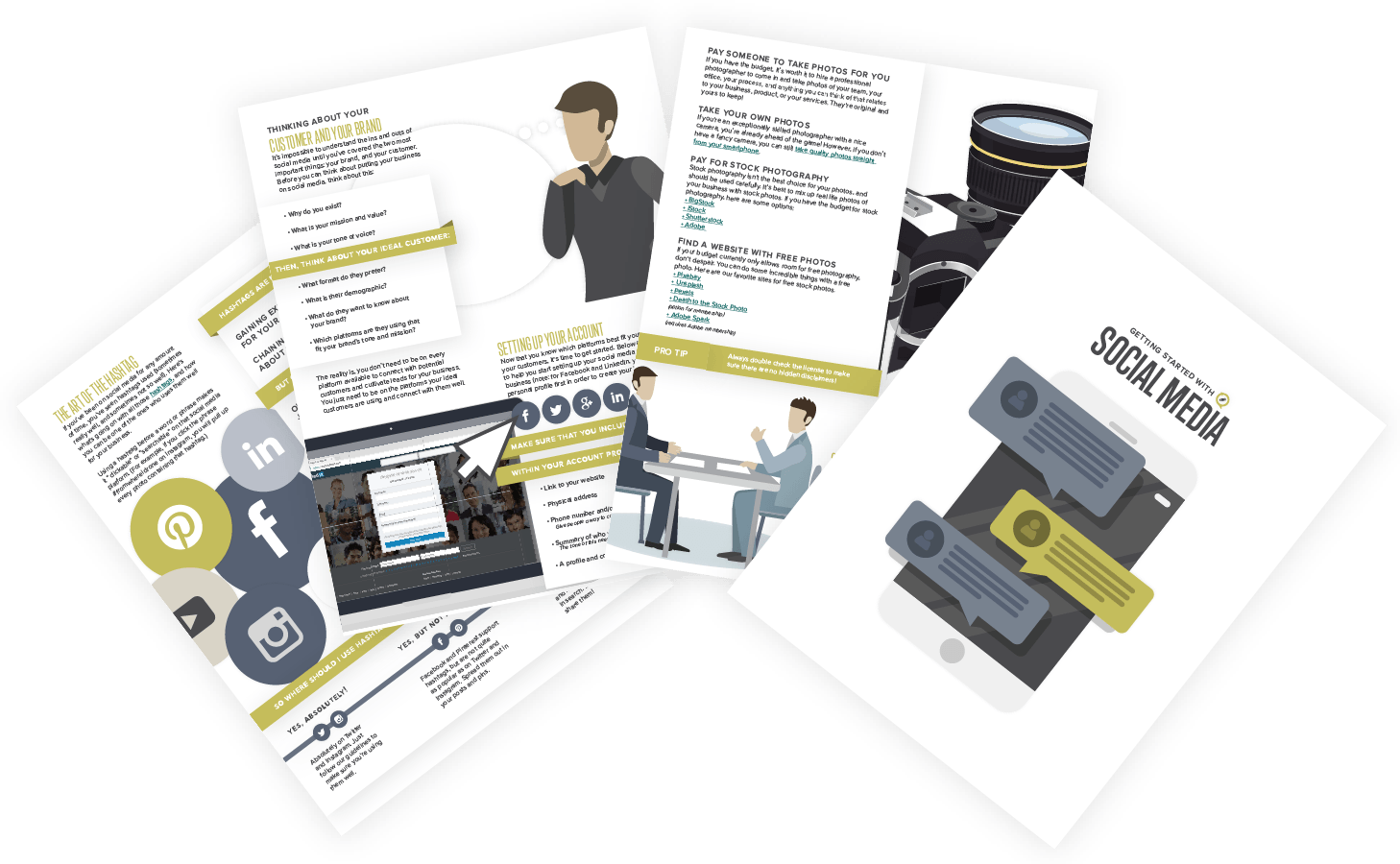 If you're a business owner, you've probably heard how social media is a great place to connect with potential customers. Although this statement is extremely accurate, it doesn't really offer much clarity on how or even why.


How do you know which platform to choose?
Should you be on every different platform available, or just choose a few?
How do you set up these different accounts?
And, perhaps most importantly, what on earth should you post on them?


If you've asked yourself any of these questions, this eBook is for you. We'll cover everything from setting up your accounts to what kind of content you should be sharing.

Ready to get started?