What is Inbound Marketing?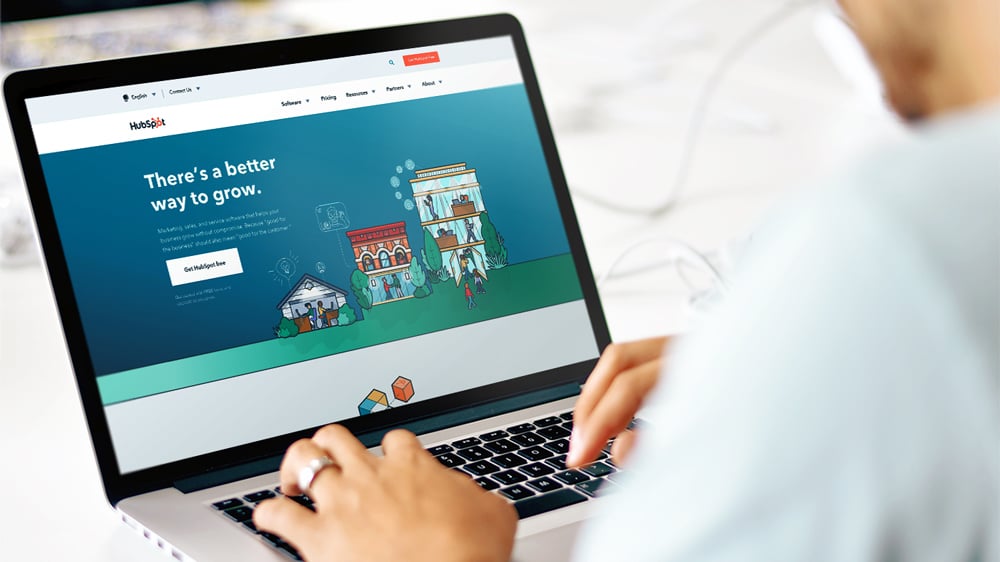 We know that Inbound Marketing can sound like another language at times. To help navigate some of the lingo, we've put together a glossary of the top 25 terms you can reference to make the process a little easier.


Learn the definitions and differences of the terms:
CRM (Customer Relationship Management)
CMS (Content Management System)
SEO (Search Engine Optimization)
GDD (Growth-Driven Design)
Social Media Ads
Email Marketing Campaign
And More!


Download our free glossary today!