16 Content Offers That Will Drive Leads for Your Business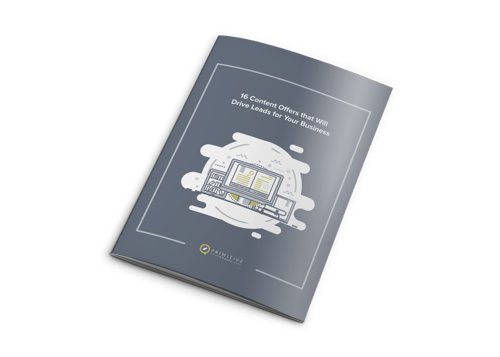 Generating leads is an important aspect of nearly every brand's digital marketing department. When a website visitor becomes a lead, they're giving you access to their contact information in exchange for a content offer that your brand has created.

Therefore, it's important to have compelling content offers that excite your website visitors and help them solve a problem that they are currently experiencing.

Don't be afraid to diversify the offers that you create.

Here are 16 different content offers we think will give you the most bang for your buck. Download your free guide today.