Reach New Audiences
Since inbound marketing is a digital strategy, it allows you to reach new markets and audiences with your campaigns that you may not have been able to reach through traditional methods, such as direct mail, radio, billboards and TV ads. When companies use direct mail, radio, or tv ads, they're casting a wide net and hoping that the right people get the message.
With inbound marketing, you can create content that targets the exact audience that you want to turn into customers. You could target 35-year-old males that are homeowners, drive a truck, and have an income over $100,000. While the audience you're targeting does become smaller the more narrow you segment, you are able to be more detailed in your marketing message because you know exactly who you're marketing to.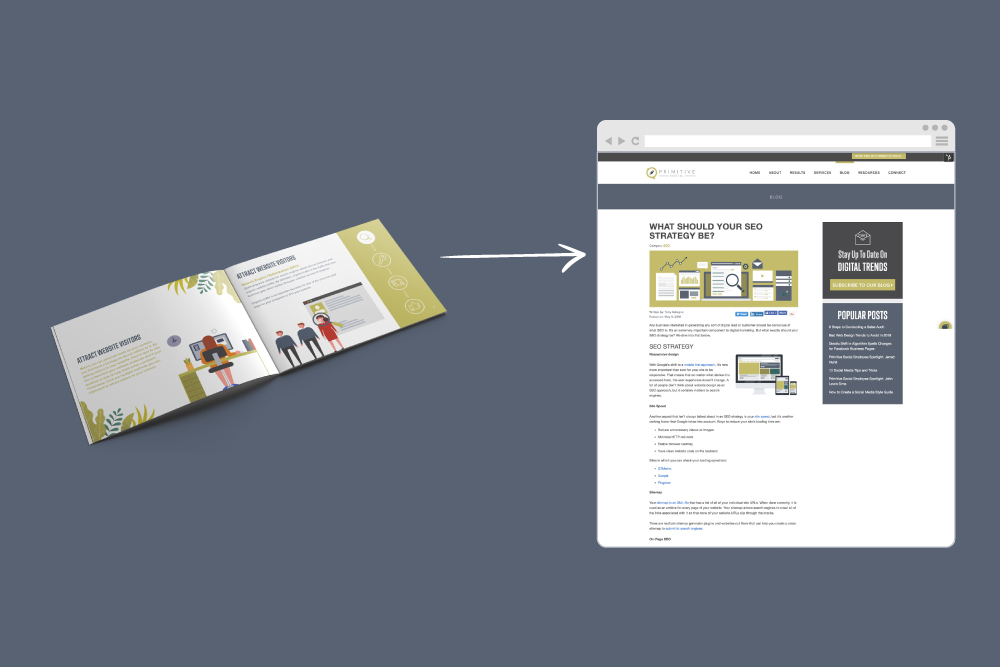 Maintain a Digital Presence
First and foremost, it's important to understand that inbound marketing isn't about quick wins, it's about building a smart strategy that will work well for you consistently and over time. A major benefit to building inbound the right way is that it helps you maintain a digital presence that works for you 24/7. Your digital presence is always living and breathing online. When you create a valuable piece of content, like a blog, an eBook, or a webinar that ranks well on search engines, that piece of content will continue to bring quality traffic to your website - even after your team has moved on to the next big thing.
Additionally, repurposing that valuable content is a smart approach to your inbound efforts. Turning a robust eBook into several smaller, easily digestible blogs is a great way to create valuable content - either with limited or unlimited resources. The fact is, people consume information differently, so providing similar content in different formats is one way to create content for multiple audiences.
In order for your company to truly reap the benefits of inbound marketing, there are things your company needs to be well-versed in.