Using Video with Marketing Automation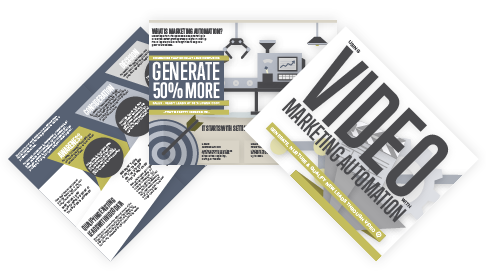 Marketing automation has been around for years, and video has been around even longer. But using these two tools together is uncharted territory for many businesses.

By combining video and marketing automation, you'll be able to take your video marketing to the next level by sending the right video, to the right lead, at the right time. Not only are you fostering deeper connections with your leads by addressing their pain points, but utilizing lead nurturing videos will help map your lead along the buyer's journey.

Download your free guide and discover how to generate, nurture, and qualify new leads through video.